Naked hardwood floors are hardly a new concept and have stepped in and out of style over the decades. However, in the present, this style of keeping the floorboards as close to natural wood with little additional stain, sanding, or colorants is making a solid comeback and becoming a timeless classic for many decor schemes due to the way this flooring type adds a neutral tone to most rooms. No matter the kind chosen, consumers want the flooring to look like natural wood.
Sustainable is Top Choice
The use of wood types that are sustainable carries a lot of weight towards a purchase decision for many consumers. Five of the most popular woods used for flooring that are also sustainable include:
Oak
Maple
Mahogany
Black Cherry
White Ash
Traditional Decors Benefit From Naked Wood
When it comes to this type of wood, particularly in natural hardwood flooring, it brings a classic sense of styling to the decor. The clean lines of the light-colored wood blend well with the classic look of a traditional room design. Carry the look around the room by incorporating matching wood moldings and baseboards for a pulled-together feel.
Rustic With Naked Wood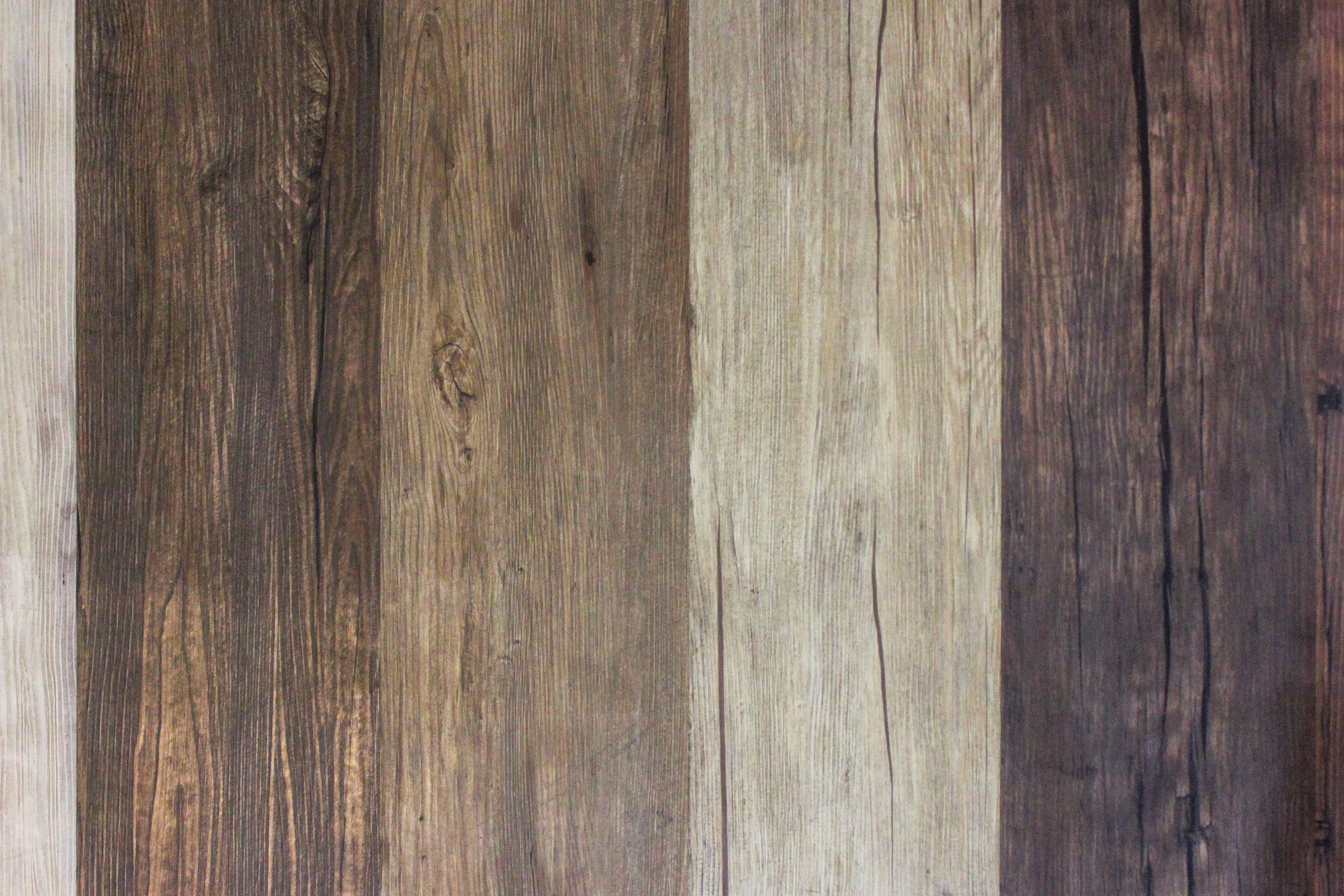 One of the hallmarks of rustic decor is that it makes a room feel anything but pretentious or stuffy. This type of room design brings a welcoming look that should induce an air of relaxation and calmness. The color palette lends itself well to the lightly-hued wood types used with the naked wood floorboards. It is fine to choose boards with personality, such as knots, that can get sanded flat while leaving marks on the floorboard. 
Naked Wood With Contemporary Decors
A home with contemporary decor can scale up the look by incorporating the light color of the wood in clean lines or even use floorboards laid in a chevron pattern. Some modern homes incorporate parquet tiles inserted around the naked wood floorboards and create a transition from tile to wood in an area rug design. Different patterns used in laying the flooring can create a unique look for your room and can get scaled for any size room.
Tiny Houses Look Great With Naked Wood
With the explosion in popularity of tiny homes, the use of naked, sustainable flooring has also grown. The light colors of the wood help stop the smaller space from feeling small.
Continued Popularity
With the addition of easy-to-get woods to the naked flooring trend, it is becoming a standard amount of room designs in both the United States and Europe. The natural look of the wood blends with most decor styles and color palettes. Many homeowners choose to incorporate the "au natural" wood into other room elements such as molding, window frames and sills, and stair treads and risers to name a few areas that synchronicity of design gets used. No matter if it is a floor or a custom-crafted staircase, the use of naked woods is here to stay as a sustainable trend.